Lab and aftersales service 24h – Support for our Clients
We provide direct analytical and technological support for our clients in analyses of bath compositions and waste-waters:
analyses of bath composition using titration methods in order to determine the concentration of: zinc, copper, cobalt, nickel, chromium, tin, chlorides, carbonates, boric acid, cyanides, sodium and potassium hydroxides
analyses of bath condition using the "Hull cell"
determining waste-water parameters (COD, pH) and the contamination of zinc, copper, cobalt, nickel, chromium, tin, chlorides, boric acid, cyanides

We are constantly expanding our laboratory so that it is not only exploited for daily analyses, but also for the implementation of new technologies – in order to provide development opportunities for us and our Clients.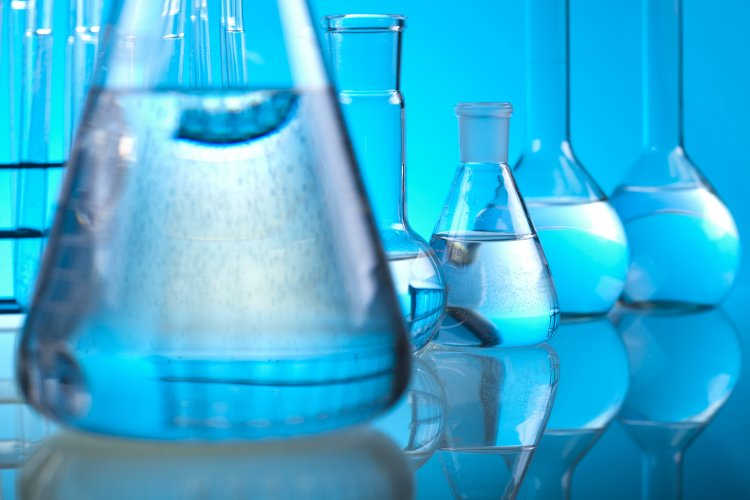 We resolve our Clients' problems immediately – the support we provide comprises not only our laboratory, but also a highly qualified staff, who is always ready to provide technological advice and efficient warranty/post-warranty service available practically 24 hours in case of problems with control system and automation issues.
Due to our experience and VPN technology , we are able to diagnose and eliminate most of emergencies remotely which minimizes the response time and cost, accelerates diagnosis and time to fully restore system/device operation.