Technologies for metal surface finishing
We offer a very wide selection of technologies for surface treatment – reliable and well-proven technologies as they have been tested by many Clients in terms of quality and performance. We focus on long-term savings based on optimal exploitation. We are convinced that the price-consumption plus obtaining the most desired effect is the best equation for the success of a given technology.
Due to well-developed stock management and many years of cooperation with our suppliers, we provide deliveries within 1 working day - both to major electroplating plants and the beginning ones.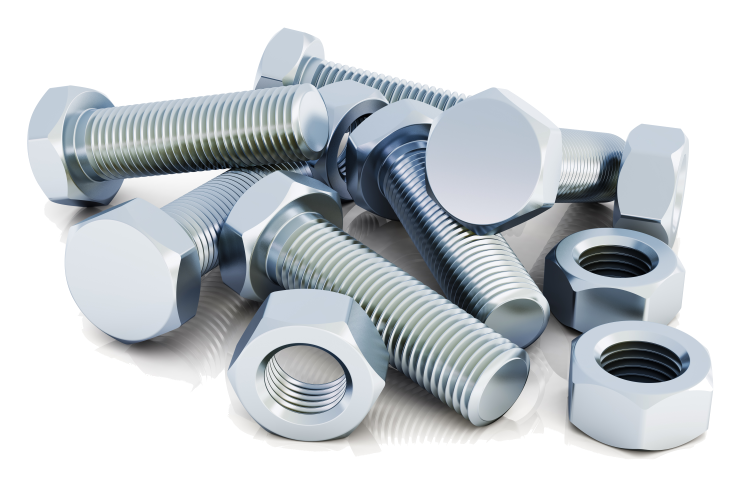 Black is beautiful – Try our technologies!
BLACK PASSIVATION
A free from hexavalent chromium, environment-friendly, based on two components and easy-to-use process. Produces intensive black coatings on zinc deposits obtained from cyanide and chloride zinc electrolytes and is suitable both for rack and barrel applications.
Optionally, the use of dedicated topcoat/sealer will increase corrosion resistance even more, emphasize intensity of black colour and conceal scratches after barrel applications.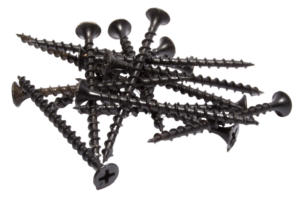 ANTHRACITE TIN-COBALT PROCESS
A unique process of applying a black anthracite coating. Suitable for bright nickel and bright copper. The process solution is highly stable and gives excellent uniform deposit and colour over wide current density range, therefore it is suitable both for rack and barrel application.
Advantages:
high bath stability and uniform colour in wide current density range
high corrosion resistance
easy control of bath parameters
excellent abrasion resistance
easy waste-water treatment
The process is used for galvanic decorative coating of small items: jewelry, equipment, sanitary fittings, camera, watches and pens components.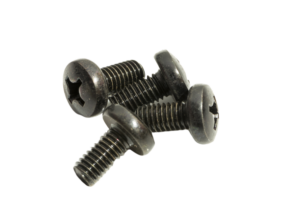 Unique organic protective coating
Our offer includes a unique laquer for rack applications that protects brass against oxidation without changing the originally applied color.
Aluminium anodizing and colouring process
Technologies that enable obtaining hard, waterproof and UV resistant coatings (not only decorative), while choosing from a wide selection of colors.